Hook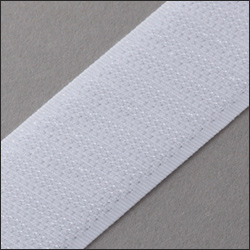 Woven
Injection
Continuous Injection
Elastic

Hook is injection molded, not woven.So, it can be produced from a variety of resin materials to meet the specific need.
  Loop
  Mixture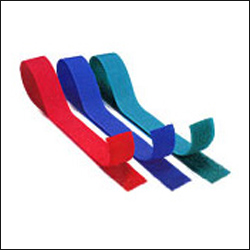 Hooks and Loops are mixed together on one tape. No distinction between the Hook and Loop.
Scroll
Register now
---
I'm a small Introtext for the Register Module, I can be set in the Backend of the Joomla WS-Register Module.
---
×